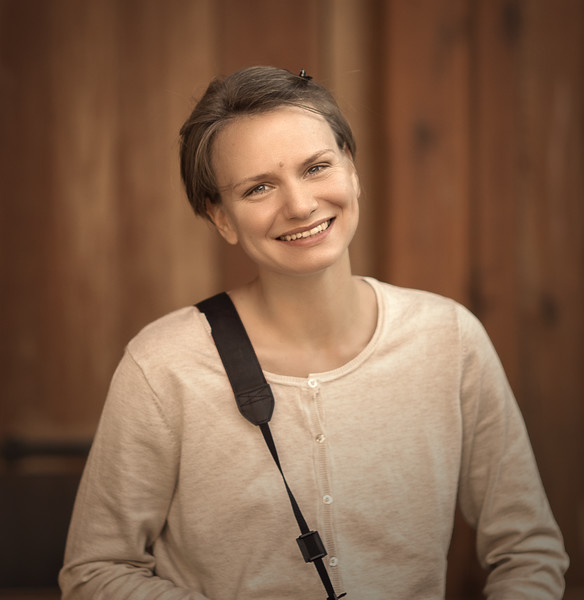 My name is Sveta Butko and I'm self-taught professional child and family photographer based in Israel and one of the top child and family photographers in the world.
I believe that everyone of us has amazing world inside. Showing the beauty of this world is my goal.
My style is cozy and quiet and shows the depth of feelings, their purity and innocence.
I have my works published both in local and international press, showed on book covers of the bestselling authors, exhibited on local and international​ fairs, featured in Vogue Italia and Canon Russia.
I work with private and commercial clients, give group workshops. You can see my works HERE.
For booking a photoshoot or photography workshop or for any other questions or suggestions, please, feel free to contact me through the contact form on this site or in whatsapp +972-52-6440788.